How many of you have dreamt of being a princess living in a luxurious bedroom in a castle? In this article, we are going to help you make your dreams come true by sharing some useful tips in doing up your bedroom.
1. FANTASY STYLE 
Wanting a fantastical bedroom? Try using bright pastels which point to a 'fairy-tale' style; for example, light pinks are lovely for that fairy vibe. For materials, you can consider gauze, which is light, airy, and good for curtains and mosquito nets.
To enhance the fantasy mood, you can get a cabinet with a luxurious Victorian style or with fairytale motifs on the cabinet doors. You can also add some cute decorations and accessories to fill up empty spaces while creating a warm atmosphere for your bedroom. 
Go for bedsheets, pillow covers, throws, and blankets with cute prints and patterns; they will not just function as decor for the fantasy style but will also give you utmost comfort. If you think those are not enough, put in cute and cuddly dolls, teddy bears, or any stuffed toys as the decoration for your bedroom.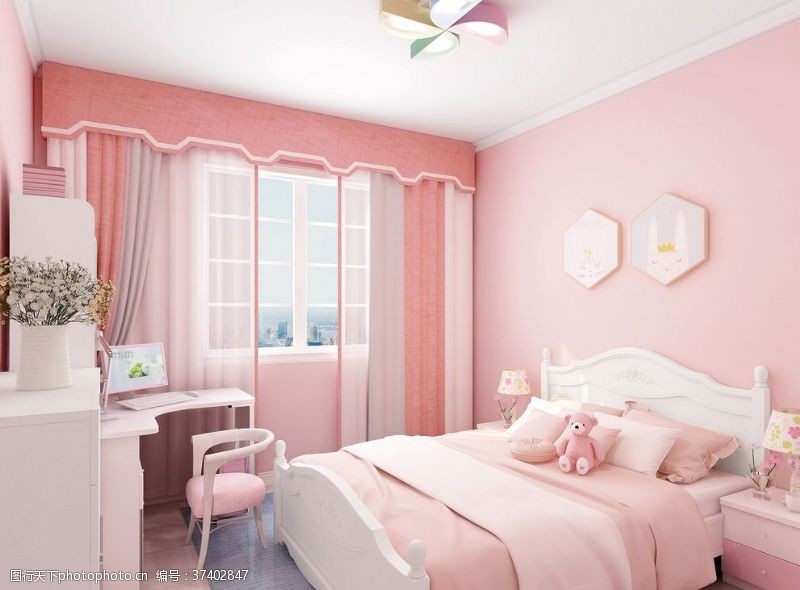 Image via Google
2. YOUTH STYLE 
'Back To Nature' is what a bedroom with youth style is all about. You will want to go for yellow or other bright colours for this design. 
You can also include green plants in your bedroom but do exercise extra caution with selecting plants as some plants are not suitable for indoors and can affect your health. Aloe vera or cactus will make nice plants for your beautifully designed bedroom.
Image via Google
3. MATURED STYLE 
No fretting even if you have reached adulthood; why not go for a more mature style for your bedroom? This design style is especially popular amongst workaholics.
For the interiors, go for just white – white beds, white cabinets, simply white everything. 
As for your beddings, it is recommended to use materials like cotton or Tencel as they are good for giving you a good night's sleep. 
You can also add a plain-coloured carpet, such as a grey carpet, to your bedroom to complete this mature and elegant style of designing.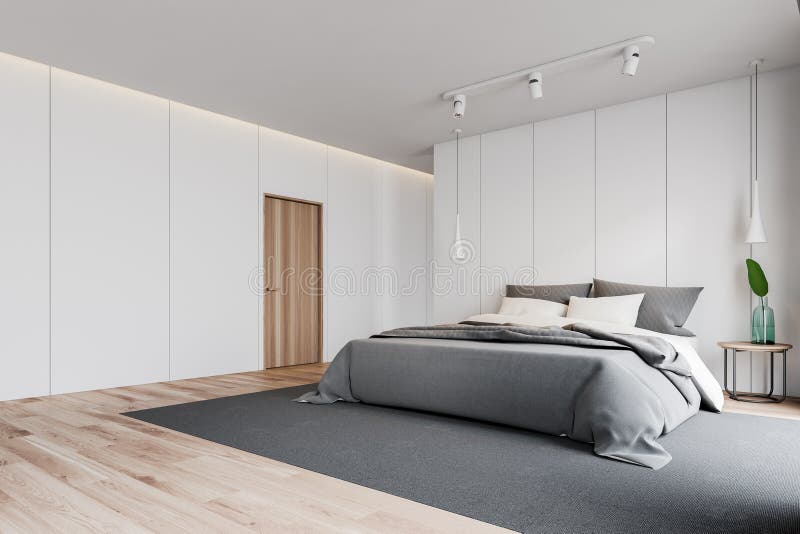 Image via Google
Now, when it comes to that bedroom style, here are some tips to make that revamp work:
● COLOURS
Green represents vitality, as it is the colour closest to nature. It also symbolizes light and relaxation, so a light shade of it can stand out even in a small bedroom. Dark shades of green can create a wonderful and cute 'Alice in Wonderland' mood for a girl's bedroom. Green makes people feel relaxed, and the exhaustion of the day will quickly disappear.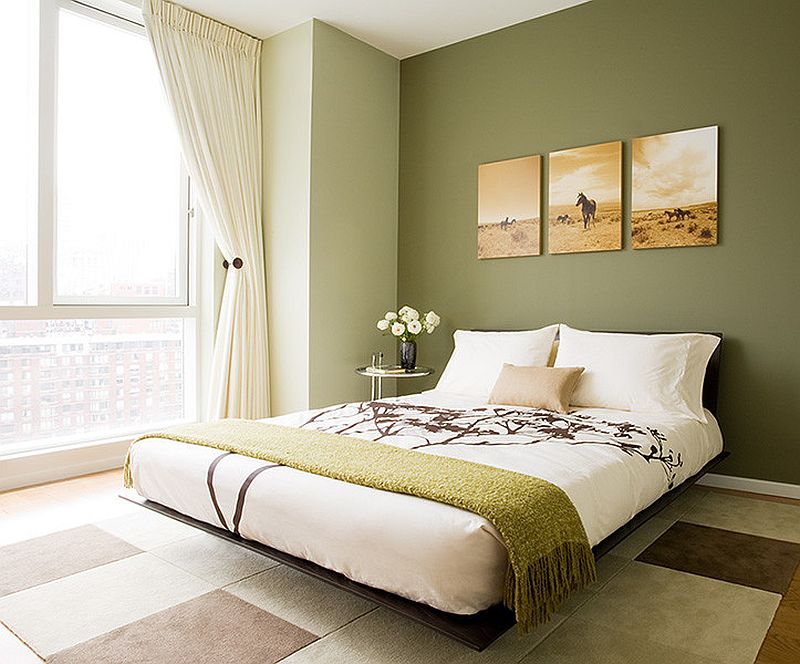 Image via Google
The classic bedroom design for girls is mostly white – pure, clean and bright…what other adjectives can you think of for this 'invisible' colour? In fact, white can be used in different spaces to create different atmospheres. 
For example, white can be placed in a European-style bedroom for an elegant aesthetic. It can also be matched with pink and yellow for a more delicate feel. What if we remove the white and leave the pink and yellow? It will create a pure, bright, and joyful mood.
Image via Google
We always see many people saying that pink is suitable for girls and blue is suitable for boys. But blue also works in a girl's bedroom as it induces excitement. Whether it is a light sky blue or a deep azure blue, the colour blue can be dreamy or lively when used in the girl's bedroom. Blue gives people a sense of adventure and fulfilment, like they have found what they are looking for after returning from a long journey.
Image via Google
●
FURNISHINGS
Attention should be paid to the furnishing of girls' bedrooms, which is mainly reflected in the purchase of furniture and related decorations. 
For example, when choosing furniture, you can opt for European-style romantic elements, which focus on curves for the furniture's main body. One should also consider the colour and decoration style.
For decorations, romantic and beautiful yarn curtains make good decorations. Beautiful floral elements are also common in girls' bedrooms, and are well-complemented with beautiful bedding and uniquely-shaped cushions. Many furniture brands have launched such decor, so you can choose from any of them for furnishing your bedroom.
Image via Google
Renotalk is the leading home & living platform that connects a thriving community of property owners with reliable interior designers, contractors, brand owners, and product merchants who offer a wide range of home improvement education, services and deals to make the building and designing process easier, more exciting and more affordable.