Do you dream of having a home that looks just like the ones on your favourite remodelling shows? Chances are, no matter how hard you try to make your space look like it was torn from a magazine, there are things in your room that you just can't make work!
There isn't a whole lot you can do about it either. You may not be able to afford fancy new kitchen appliances and you definitely don't want to get rid of your air conditioner unit.
Just because you can't get rid of the eyesores in your room doesn't mean there aren't creative ways you can make them disappear into your décor!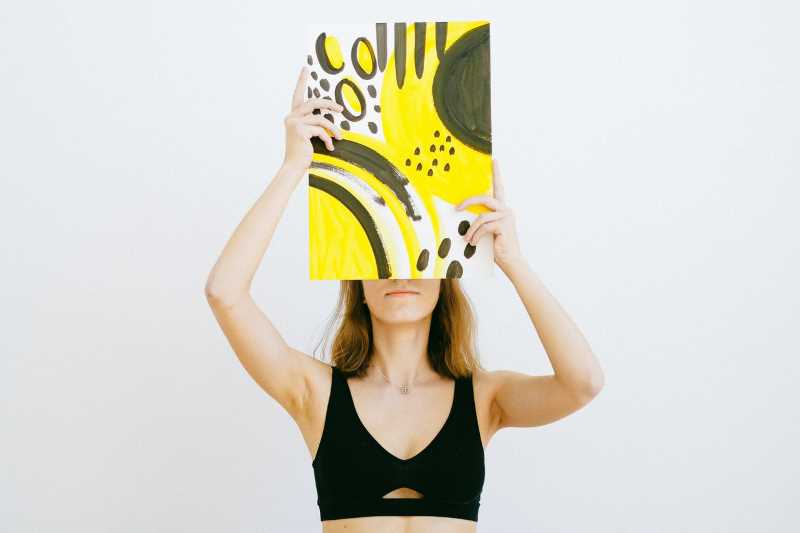 Photo by Anna Shvets from Pexels
1. Cover a PTAC Unit
Amana PTAC units are among the best. They are used in industrial settings, like offices and medical settings, but they are also common in apartments.
Even if you could get rid of it, chances are, you probably don't want to. Tossing it out may get rid of the eyesore in your living room, but it will sure make your space hot in the summer! Not to mention, if you're renting the space, you can't get rid of it even if you want to.
Instead of tossing out that unit, try incorporating it into your décor by covering it up with a box frame. When built the right way, they can look very professional!
Other options to camouflage the unit include:
Placing bulky furniture in front of the vent
Install shelving above the unit
Find an elegant cover that is made to be used on PTAC units
Paint the unit the same colour as the wall
2. Make Old Kitchen Appliances Look Like Stainless Steel
There's nothing like the look of stainless steel in the kitchen. Unfortunately, new appliances aren't easy on the pocketbook. Just because you can't afford a new fridge or dishwasher doesn't mean you can't get the look you want!
Buy stainless steel contact paper to cover your refrigerator, your dishwasher, and your oven.
You don't have to go with stainless steel if you don't want to. If you love the look of pastel SMEG appliances, or if want to go wild with a pattern, you can buy contact paper in any colour you want!
3. Hide Your Router in a Book
A wireless router enables you to power all of the devices in your home with the internet. Most of the time, you aren't able to decide where you want to put the router. That means it's stuck wherever the hookup is.
That doesn't mean you have to stare at it inside the entertainment centre or watch it blink at night on a bookshelf! Take an old hardback book, remove the pages, and hide the router inside it.
A hollowed-out book is a great option, but you can also hide it inside a decorative basket, or you can attach it to the backside of a bookcase.
4. Cover Wall Vents With a Rubber Door Mat
Few things are as unsightly as wall vents, but there really isn't anything you can do about them. Or is there?
You probably aren't going to be able to move them, unless you want to pay to remodel your entire home. Cover them with patterned floor mats that look like antique grates. It will make those vents look like decorative pieces of art instead!
5. Create a Gallery Wall to Camouflage Light Switches
Light switches are a necessary evil, but they can get out of hand fast, especially if you have multiple switches on the same row.
It's not just light switches that pepper the walls in your home. You also have to deal with thermostats, outlets, and more!
If you're tired of staring at all the switches on your wall, create a gallery wall around them. Incorporate family photos, artwork, oversized letters, decorative plates, and other items to create a wall that is covered in interesting items.
When you do, you'll find there are many other things for you to look at, which means you won't even notice those light switches.
Conclusion
There's a lot you can do to create a beautiful space. From hanging curtains, laying area rugs, and choosing accessories, you can make your home look like it was decorated by a professional designer.
Just don't let everyday items ruin the look you're going for! From routers to air conditioners, air vents to light switches, there are many ways to camouflage the eyesores in your home!
Renotalk is the leading home & living platform that connects a thriving community of property owners with reliable interior designers, contractors, brand owners, and product merchants who offer a wide range of home improvement education, services and deals to make the building and designing process easier, more exciting and more affordable.